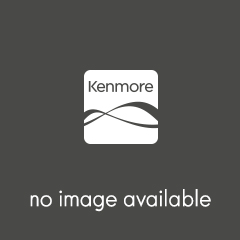 Item #

A113274245
Model #

DU2055
This product has no description
HAIR ELIMINATOR™: Automatic removal of hair from the brushroll so it's always ready to clean. No more cutting pet hair off your brushroll with scissors
COMPLETELY SEALED AIR PATH: AllergenSeal™ System lets you know the vacuum traps 99.97% of dust and particles down to 0.3 microns inside your vacuum, keeping them out of the air you breathe.
2-MOTOR SYSTEM: Powerful deep cleaning on bare floors, carpet & more.
More Information
Properties
Identity

SSIN : A113274245

UID : 21a12658-2d4a-4361-94bc-d68165164ec0

MfgPartNumber
DU2055
ItemPNO
02052987000
BrandName
Kenmore
ProductURL
/kenmore-du2055-bagless-upright-vacuum
SoldBy
Sears
FulfilledBy
Sears