Item #

02641072000P
Model #

41072
Get More Laundry Done with the Kenmore Elite 5.2 cu. ft. White Front-Load Washer
The chic and sleek Kenmore Elite 41072 White Front-Load Washer can tackle some of your toughest loads. Smart Motion Technology, SteamTreat, and multiple wash cycles provide a wide range of fabric care options, from tough stains in kids' clothing to soiled delicates. Take control of laundry day with a Kenmore Elite washer that can handle huge loads, tough stains, and your favorite fabrics with the utmost care and cleaning power.
Handles Huge Loads
This Kenmore Elitewasher's 5.2 cu. ft. capacity can handle hefty loads of towels, hampers of laundry, and huge comforters with ease. No more trekking to the laundromat to wash the big stuff.
Treat Your Laundry Right
Kenmore Elite's Smart Motion Technology blends up to 6 different wash motions using a quiet Direct Drive motor in this front-load washer for customized care for each type of fabric. Steam treatment busts through tough stains and soil without needing pretreating.
Tackles Tough Stains with Ease
Kenmore Elite's SteamTreat option takes care of stubborn set-in stains with tough steam power. The Kids Wear Cycle scrubs out set in soils and runs the load through a second rinse cycle to ensure clothes are clean and clear of dirt and detergents. No more pre-treating scrubbing or soaking.
Safer Sanitizing Cycle
Kenmore Elite's NSF-certified sanitizing cycle uses high water temperatures to quickly kill 99.9% of certain types of bacteria without the need for harsh bleaches or other chemicals, great for work clothes and cloth diapers.
Sleek, Chic, and Quiet
This Kenmore E lite washer has a quiet Direct Drive motor and easy to use touch-button controls for a more responsive and quieter washing machine.
More Information
Feature Highlights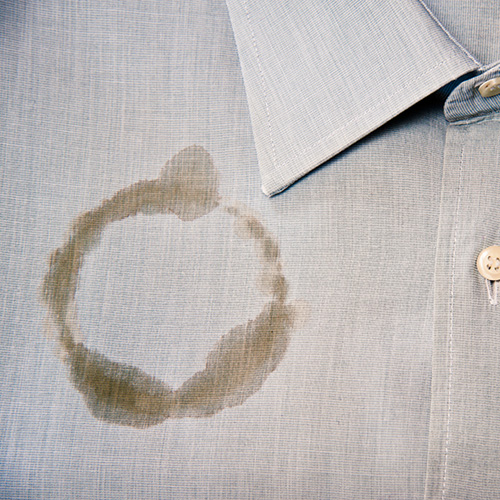 Steam Deep Stains Out
SteamTreat virtually eliminates the need to pre-treat fabric while it tackles common tough, set-in messes with the deep cleaning power of steam.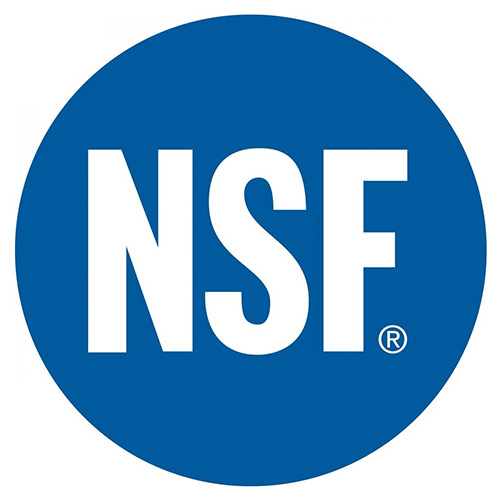 Kill Germs Fast
From work clothes to cloth diapers, NSF certified Sanitize Cycle raises temperatures to quickly kill 99.9% of certain bacteria without using harsh chemicals like bleach.
Measure Twice, Order Once
What's more annoying than not having a great appliance? Having to re-order the correct size. Make sure this appliance will fit in your home.
Better Cleaning Power, Less Hassle
Kenmore's Smart Motion Technology blends up to 6 different wash motions to give each type load the care it needs, no matter how delicate or bulky.
Specifications
| | |
| --- | --- |
| Dimensions: | |
| Cord Length (ft.) | 6 |
| Quiet Package | Yes |
| Shipping Depth (in.) | 33.1 |
| Shipping Width (in.) | 29.5 |
| Shipping Height (in.) | 43.3 |
| | |
| --- | --- |
| Dimensions and Capacity: | |
| Width (in.) | 29 |
| Weight (lbs.) | 204.6 |
| Depth with Door Closed (in.) | 33.875 |
| Height to Top of Cabinet | 40.8 |
| Washer Interior Size | 4.6 cu.ft. and greater |
| Washer Interior Capacity (cu. ft.) | 5.2 |
| Depth with Door Open (in.) | 57.875 |
| | |
| --- | --- |
| Color and Styling: | |
| Reversible Door | No |
| Color Family | White |
| | |
| --- | --- |
| Product Overview: | |
| Weight, Shipping | 233 |
| | |
| --- | --- |
| Power: | |
| Minimum Circuit Rating | 15 amps |
| Voltage | 110/120V |
| | |
| --- | --- |
| General Features: | |
| General Warranty | 1 year parts and labor |
| Control Type | Electronic LED |
| Power Cord Included | Yes |
| Stackable with Matching Unit | Yes |
| Adjustable Legs | Yes |
| Drain Hose Included | Yes |
| Fill Hoses Included | No |
| Remote Diagnostics | Uses Phone Receiver |
| Water Factor | 3 |
| | |
| --- | --- |
| Durability: | |
| Top and Lid Material | Metal |
| Wash Basket Material | Stainless steel |
| | |
| --- | --- |
| Cleaning: | |
| Wash Agitator (Motion) | Tumble Action |
| Maximum Spin Speed (rpm) | 1200 |
| Number of Water Temperatures | 5 |
| | |
| --- | --- |
| Dispensers: | |
| Dispensers | Fabric Softener Dispenser |
| | |
| --- | --- |
| Standard Cycles: | |
| Normal Wash Cycle | Yes |
| | |
| --- | --- |
| Cycles: | |
| Wash Cycles | Specialty Cycle |
| | |
| --- | --- |
| Cycle Options: | |
| Delay Wash | Yes |
| Cycle Status Lights | Yes |
| End of Cycle Signal | Yes |
| Number of Soil Levels | 5 |
| Specialty Options | Stay Fresh, Clean Washer, Save Energy+ |
| Spin Speed Option | 5 (Extra High, High, Medium, Low, No Spin) |
| | |
| --- | --- |
| Efficiency: | |
| ENERGY STAR Compliant | Yes |
| Kilowatt Hrs. per Year | 102 |
| Modified Energy Factor | 3.45 |
| | |
| --- | --- |
| Related Items: | |
| Matching Electric Dryer | 02681072000 |
| Matching Gas Dryer | 02691072000 |
| Matching Pedestal | 02651042000, 02651992000 |
| Matching Stack Kit | 02617993000 |
| Matching Elec Dryer Model | 81072 |
| Matching Gas Dryer Model | 91072 |
Properties