Item #

02031150000P
Model #

31150
Kenmore Elite 31150 Upright Vacuum Cleaner - Say Goodbye to Dust and Dander
Get rid of pet hair, dust, allergens and more with the Kenmore Elite 31150 Bagged Upright Vacuum Cleaner. You'll be able to take a breath of fresh air and clean floors after sweeping through the house with this easy-to-use Kenmore Elite silver upright vacuum. This model is modern and perfect for low-maintenance people with a HEPA filter, dirt sensors and pet hair removal attachments.
Pet Hair Doesn't Stand a Chance
A powerful Kenmore inducer motor gives you 20% more air power than other vacuums. This means that pesky pet hair, dander and dust will stay gone, at least until next week.
Focus on All the Small Things
The infrared dirt sensor activates LED lighting to help you see dirt is so you can be sure you'll get it all.
Get Those Tough-to-Reach Spots
A telescoping wand helps you reach those awkward corners, steep stairways and high-up shelves for a full-home cleaning. Plus, the Pet Handi-Mate attachment gathers pet hair and dander while the HEPA filter traps dust, pollen, and other allergens to make sure everything you want out stays out.
A Friend to All Surfaces
From thick carpeting to smooth wood floors, this upright vacuum has a 4-position height adjustment for optimal airflow and cleaning.
More Information
Feature Highlights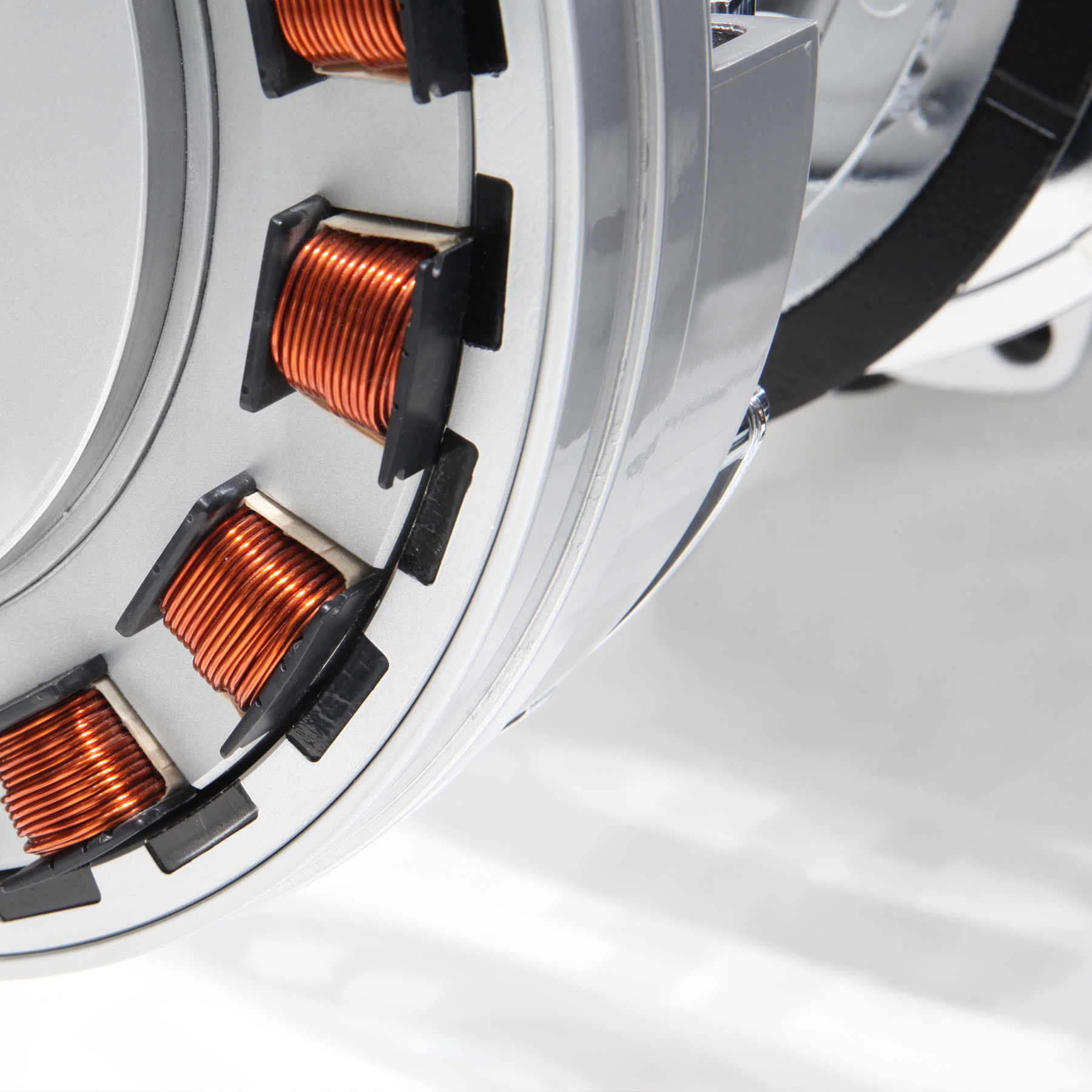 You Have the Power
The 3D Inducer Motor™ combines the power of three motors to deliver powerful beltless suction that cuts down on maintenance and repairs.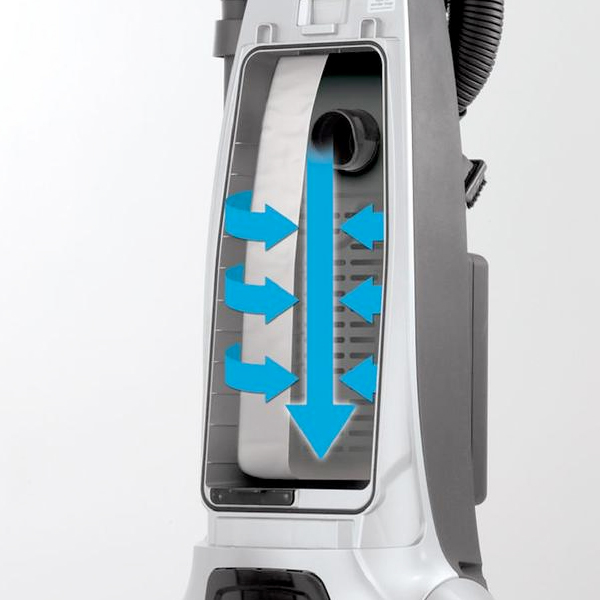 Full and Powerful
Thanks to the Power Flow design, a full bag won't cause a drop in suction or performance, so you have the power you need to finish the job.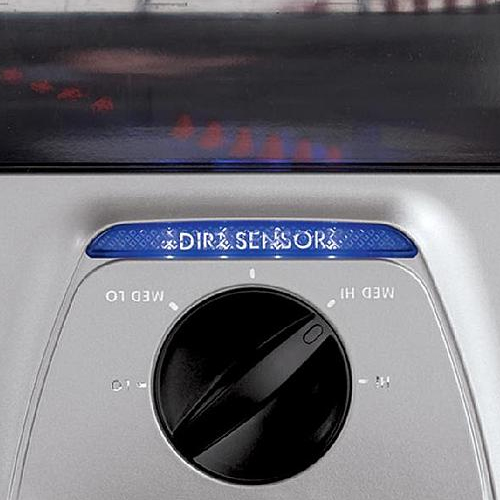 Sees Dirt You Don't
To keep you focused on cleaning hard-to-see dirt, the Infrared Dirt Sensor activates a red LED that tells you where to focus cleaning power, then shines green once its all clean.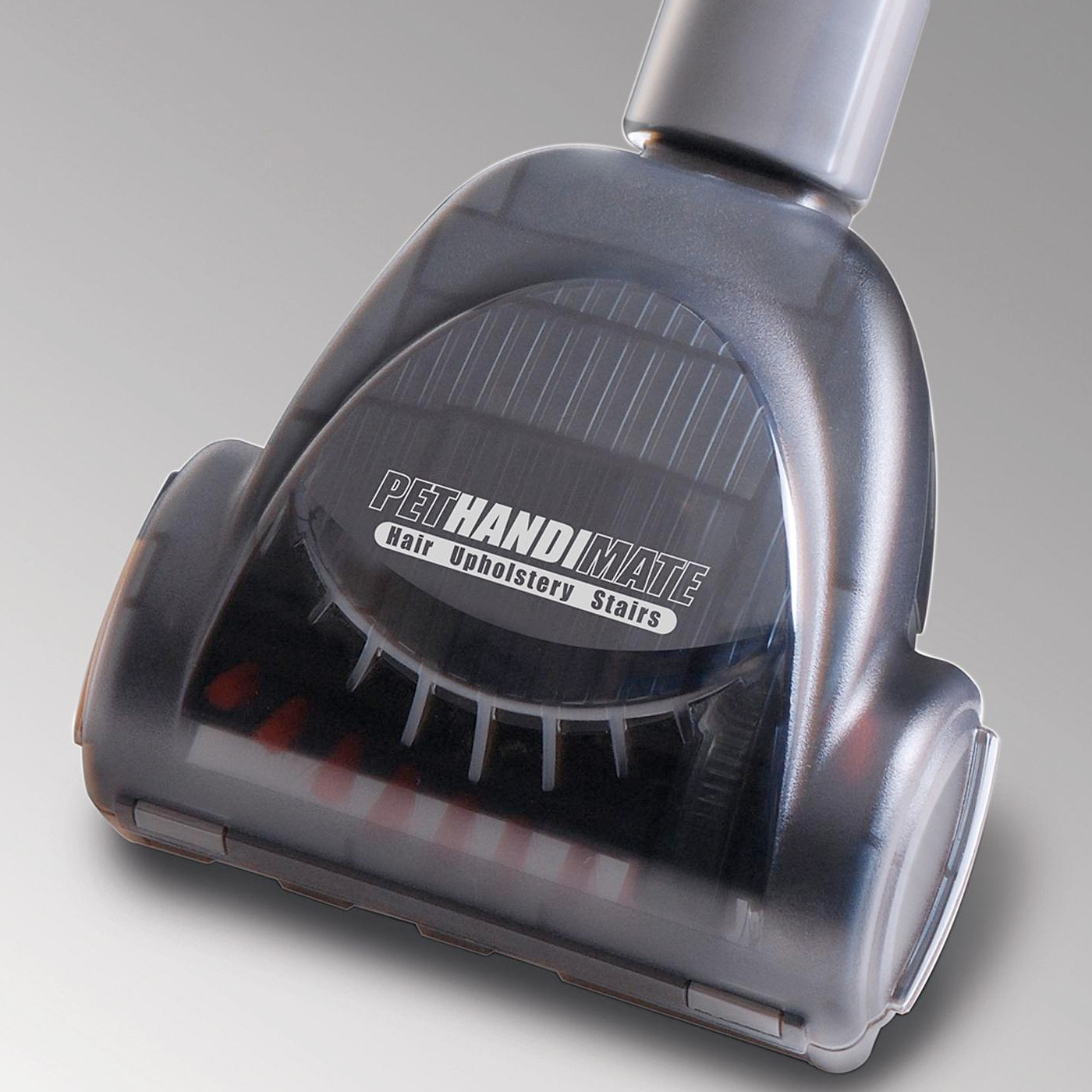 Get a Handle on Pet Hair
Easy to control with one hand, the motorized Pet HandiMate™ hose and wand attachment makes getting pet fur and dander off furniture and out of your car a breeze.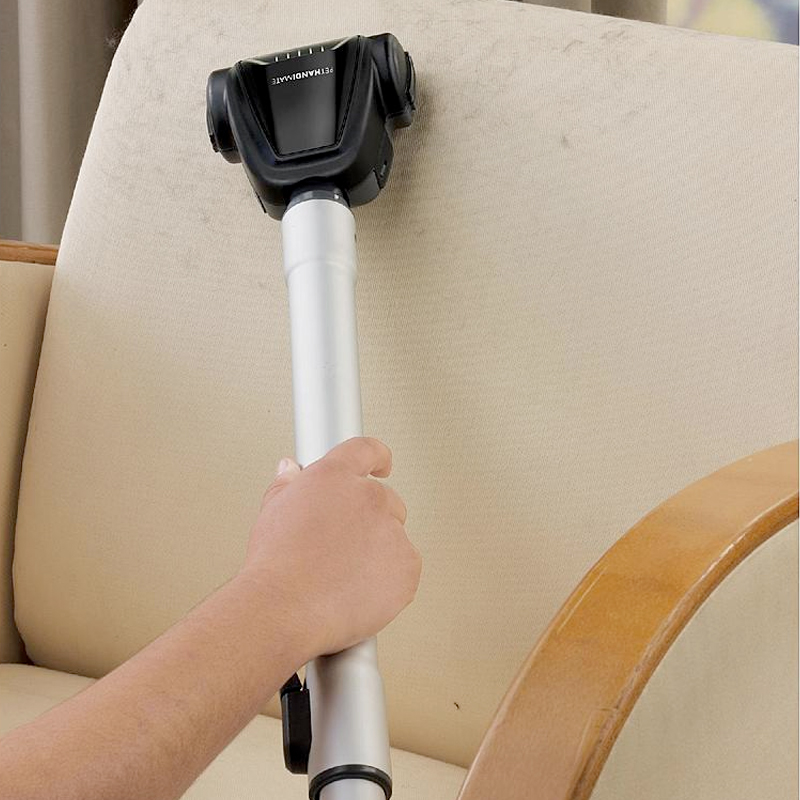 Nothing's Out of Reach
The Reach-Out telescoping wand helps you get to places you normally couldnt reach, cleaning window treatments, ceiling fans and other above-floor surfaces without a step ladder.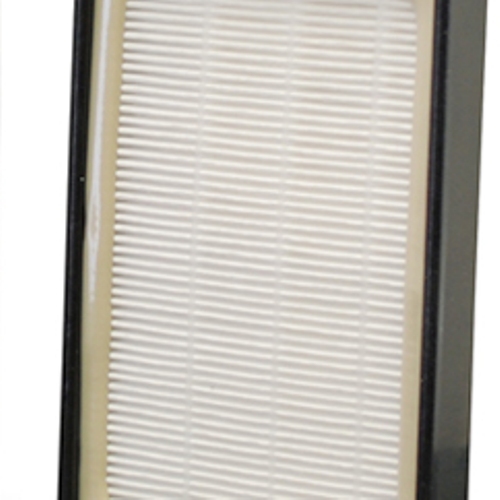 Breathe Easy Indoors
Ideal for allergy sufferers, the HEPA certified filter captures maximum debris, trapping dust, dander, pollen and other allergens so exhaust air is clean and you can breathe easy.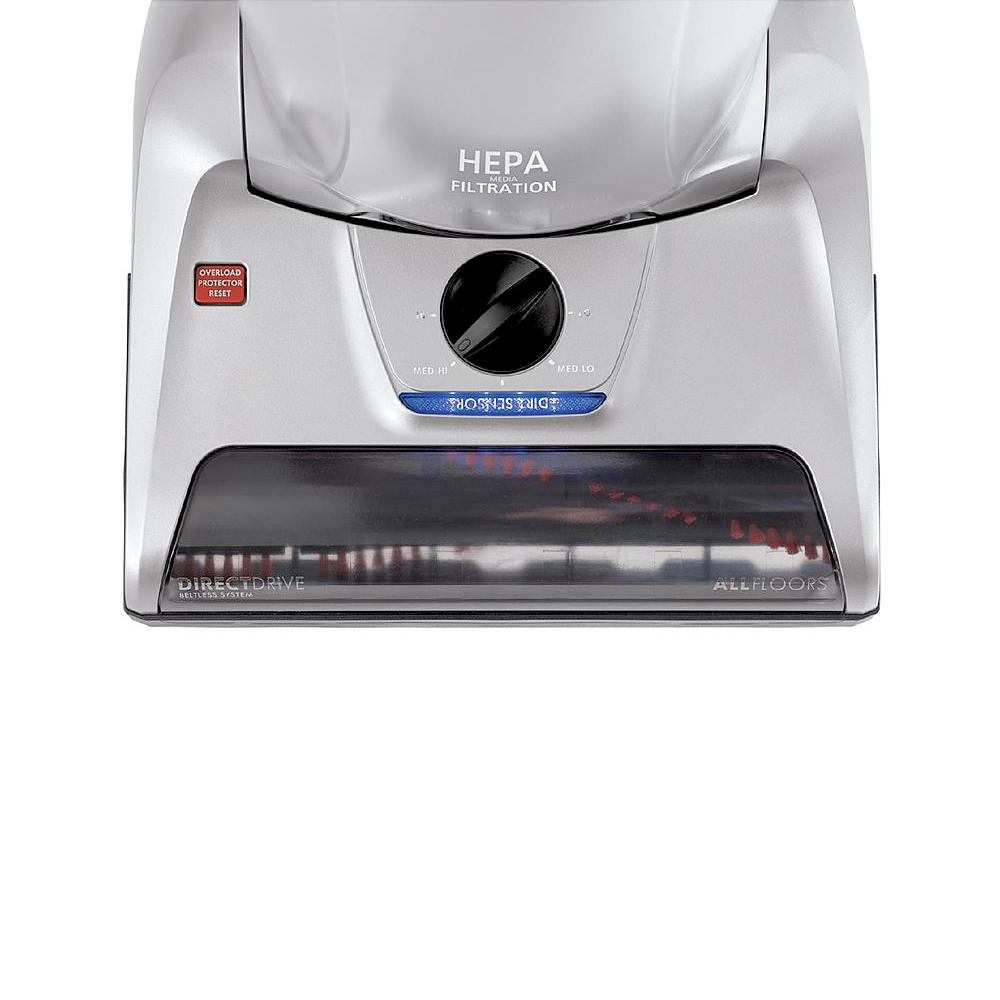 Well Done at Any Height
From high pile carpeting to bare floors, 4-position height adjustment positions the cleaning head for optimum airflow and powerful cleaning.
Specifications
| | |
| --- | --- |
| Dimensions: | |
| Cord Length (Feet) | 35 |
| | |
| --- | --- |
| Product Overview: | |
| Item Weight (lbs.) | 21 |
| General Warranty | 1 year limited |
| Color | Silver |
| Bag Type | Kenmore O - 53293 (2 Pack), 53294 (6 Pack) |
| | |
| --- | --- |
| General Features: | |
| Power Cord Included | Yes |
| | |
| --- | --- |
| Performance Features: | |
| Cord Storage | Manual Wrap |
| Number of Height Adjustments | 5 |
| Cleaning Width (in.) | 14 |
| Number of Amps | 12 |
| Suction Type | Motorized |
| Filter Type | HEPA |
| Number of Filters | 3 |
| Number of Motor Speeds | 1 |
| Features | Multi Surface |
| | |
| --- | --- |
| Convenience Features: | |
| Assembly Required | Yes |
| Light | Yes |
| Other Features | Power Flow - dual wall design with additional vents around the dust bag to maintain air flow circulation as dirt accumulates |
| | |
| --- | --- |
| Attachments: | |
| Wand Material | Aluminum |
| Wand Type | Telescopic |
| Attachment Reach (ft.) | 11 |
| Attachment Type(s) | Combo Dust/Upholstery, Crevice Tool, Pet Handi-Mate and Telescoping Wand |
| Number of Onboard Attachments | 4 |
| | |
| --- | --- |
| Related Items: | |
| Bag Item Number | 02053294000 |
Properties
SoldBy
Sears
ItemPNO
02031150000
MfgPartNumber
31150
BrandName
Kenmore Elite
ProductVideoURL
ProductURL
/kenmore-elite-bagged-upright-vacuum-cleaner-silver
FulfilledBy
Sears
Identity

SSIN : 02031150000P

UID : c6f5be27-feec-4379-8ddd-e70b3f9fa9c4

PartNumber
02031150000P