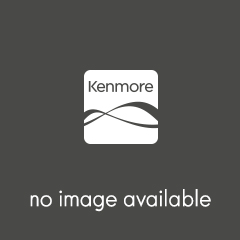 Item #

A109201270
Model #

17192
This product has no description
Ultra spacious 18.5 cu. ft. storage capacity ideal for stocking your favorite foods.
Garage Ready model has a special temperature sensor for optimal performance in a range of climates.
Streamlined design fits easily in your garage, leaving room to spare.
Two removable sliding wire baskets allow convenient access to frequently used items.
Large power on/off switch with illuminated indicator to quickly check operation status.
Convenient cord caddy keeps unused cord out of the way.
Defrost drain allows for easy collection of melt water when defrosting.
Adjust the temperature to your desired setting or to accommodate unique environments.
Magnetic Door Gasket seals to the cabinet insuring cold air doesn't escape and items stay frozen.
Manual defrost uses less electricity and gives you more flexibility to defrost.
More Information
Properties
Identity

SSIN : A109201270

UID : b7fe23ce-bbb4-42f5-b004-0d9fffd9b44f

MfgPartNumber
17192
ItemPNO
04617192000
BrandName
Kenmore
ProductURL
/kenmore-17192-18.5-cu-ft-garage-ready
SoldBy
Sears
FulfilledBy
Sears